Want to work together?
Get in touch.

Heather Haggerty






Creative Direction & Design
Editorial & Branding
HP Innovation Journal

I was asked to consult on the redesign of Hewlett-Packard's Research & Development Journal. The journal is a quarterly publication highlighting break-throughs from HP R&D Labs all over the world. The launch redesigned issue garnered first time merit awards for the publication.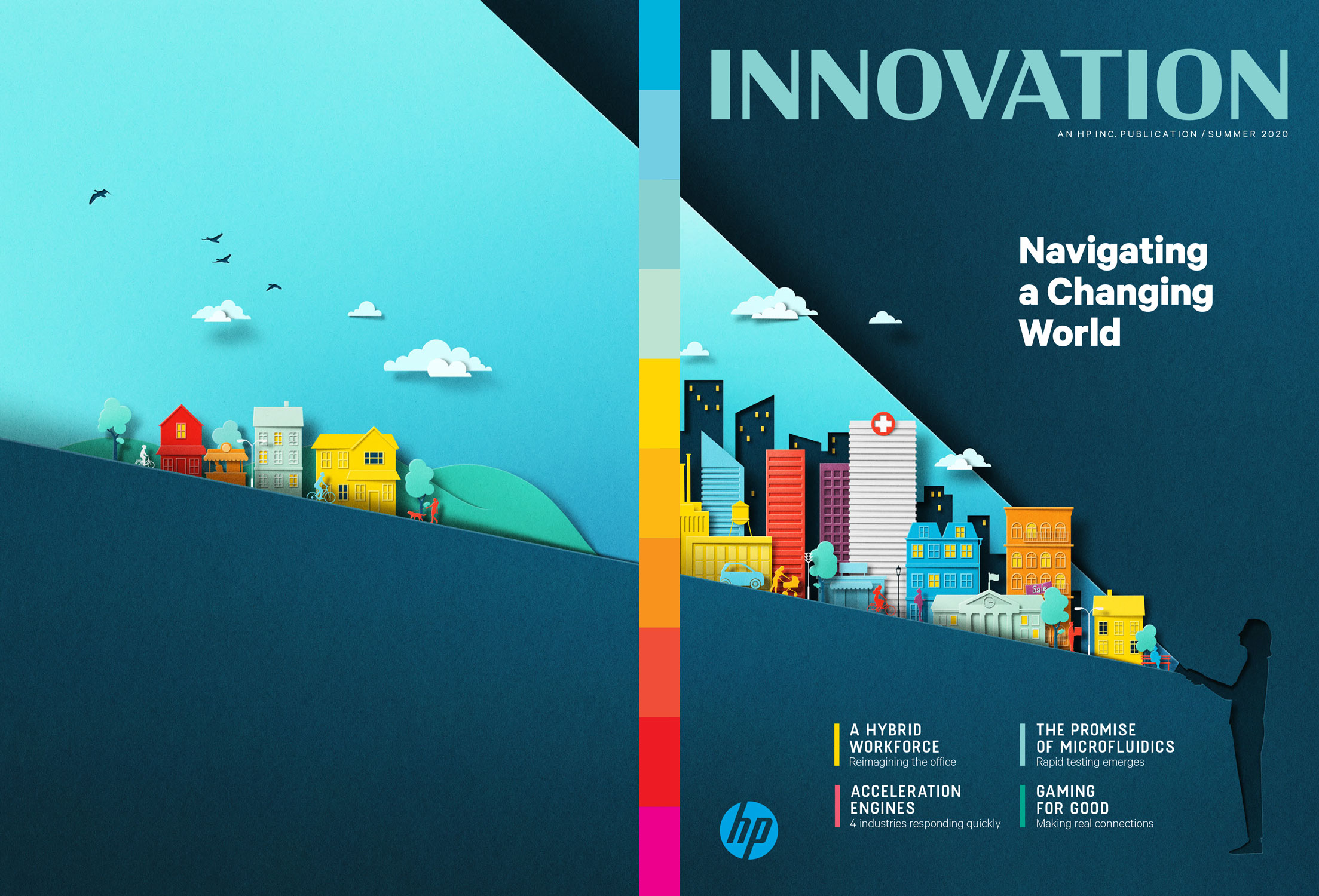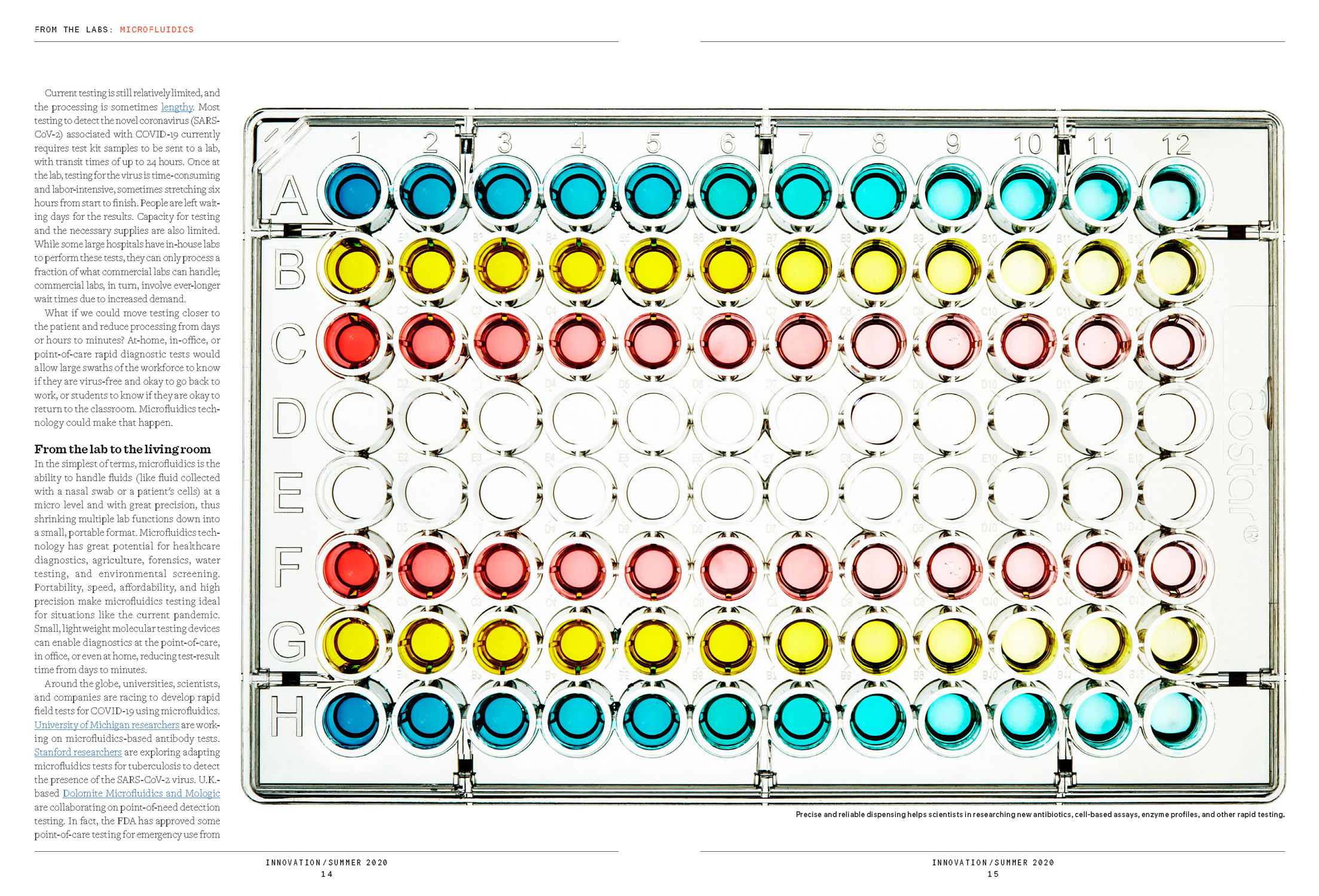 The New York Times
I spent most of my time at the NYT as the Feature Art Director of the Arts & Leisure Sunday edition, the largest feature section. I was also a contributing art director for the Book Review, Food, Travel, and Special sections. I worked on redesigns for the NYT Gift Guide; Arts & Leisure and Food sections. My work received several honors from the Society of News Designers, including a Design Portfolio Award of Excellence.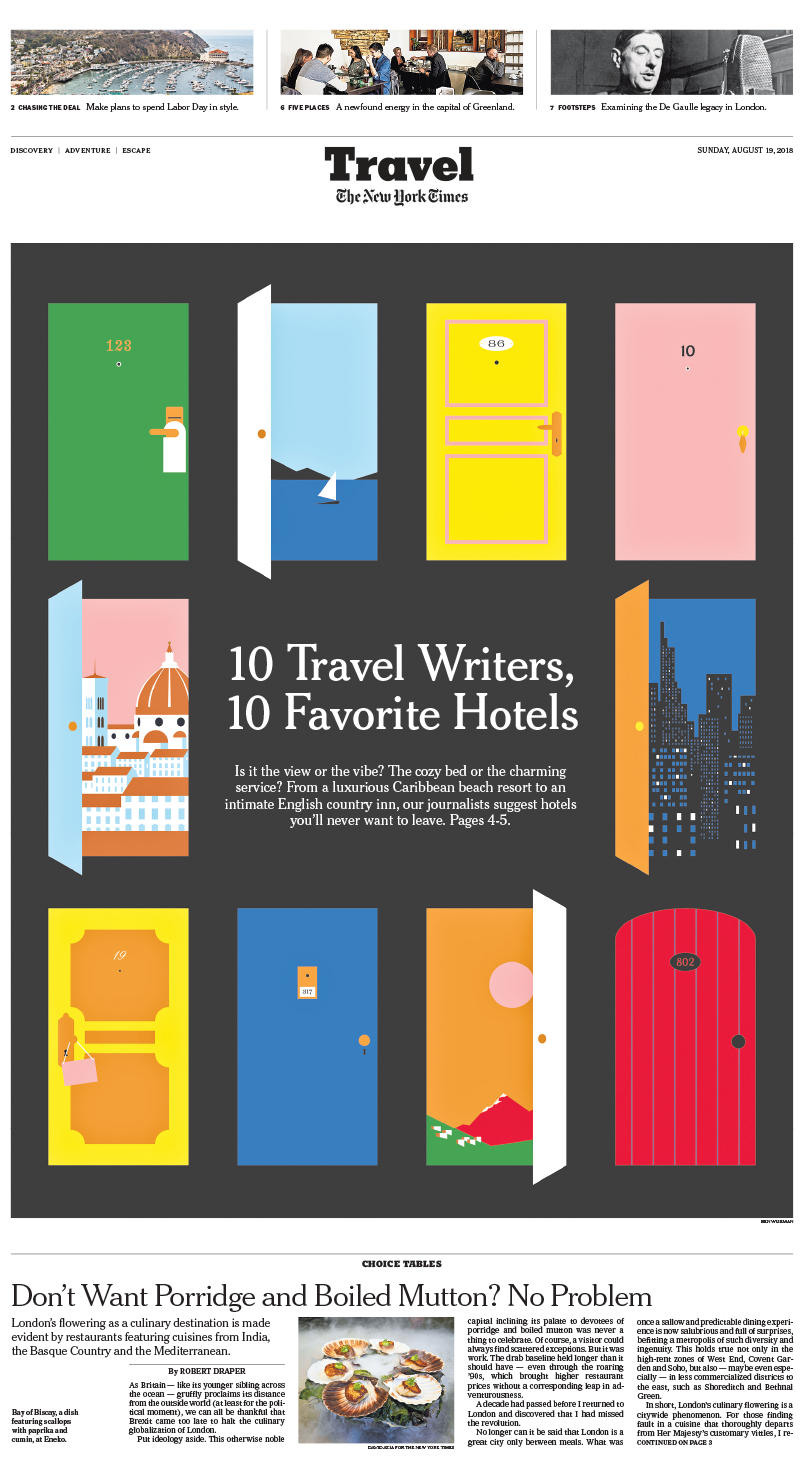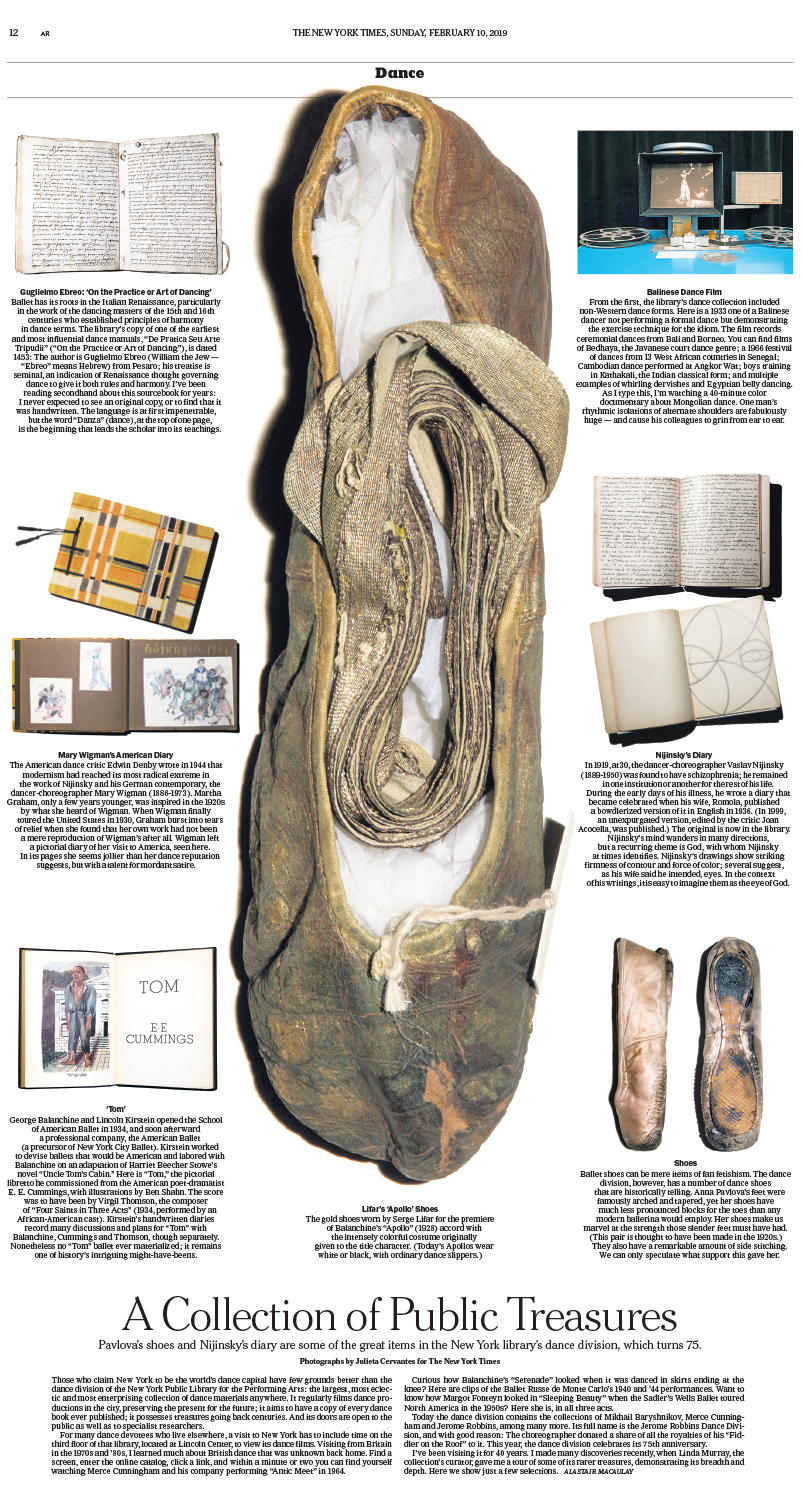 New York University

I art directed and produce a bi-annual alumni magazine for NYU Stern School of Business. Stern is recognized as one of the top business schools for finance with campuses globally.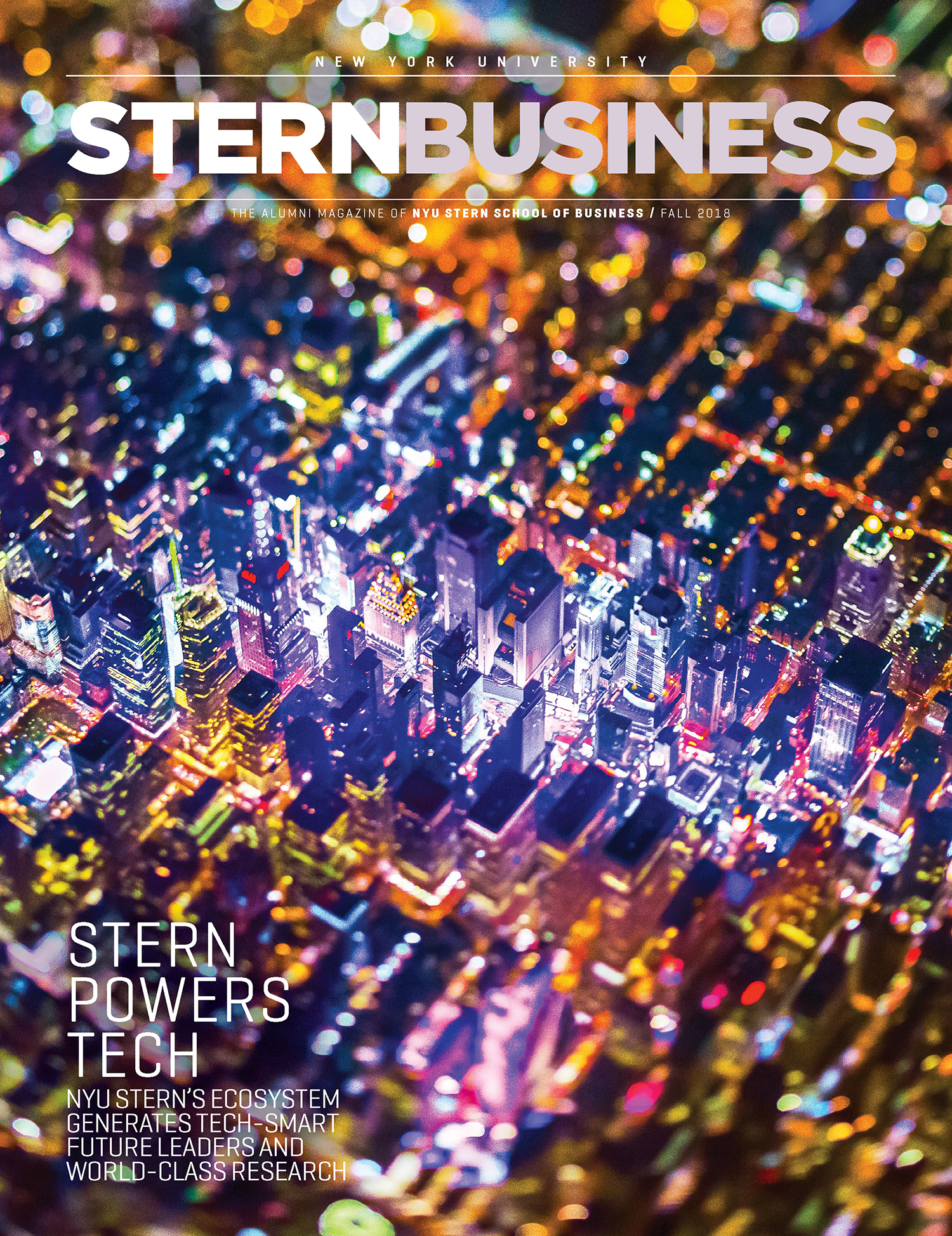 Rachael Ray Every Day

I joined the Rachael Ray team as their Creative Director and quickly got started refreshing the brand. Fist up was simplifying the name of the magazine for a more sophisticated approach. The name change and redesign coincided with the 10 year Special Anniversary Issue. For the first time ever the magazine was recognized by the International Association of Culinary Professionals for food photography & food styling, and the American Photography annual.



Entertainment Weekly

I started as the art director at Entertainment Weekly and left 5 years later as the Interim Design Director. I lead a redesign of the magazine and the launch a weekly app.

The publication was awarded the Luce Award for Magazine of the Year.